About Ruth Douglas, the Devon Celebrant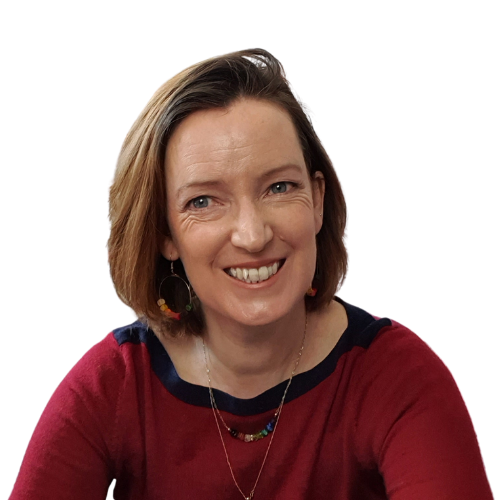 Ceremonies I can create for you
More about me and why I do what I do...
People are weird, wonderful and amazing, and I love that being a celebrant means I get to meet people in all their weird, wonderful and amazing ways, including you!
I'm here to find out about you and your loved ones; to uncover what your fondest memory is, your proudest moment and that embarrassing thing that happened that time when you were 23.
After we've got to know each other over tea and hopefully cake, and you're wondering "Did I really just tell her that?" It's my job to craft those moments into a story to share at your wedding, the naming ceremony of your child (or yourself) or the funeral of your favourite person.
I'll be honest with you, everyone loves the happy stuff; weddings and vow renewals are joy and hope, naming ceremonies are welcomes and warmth, but a funeral and saying goodbye is sad and often difficult. Having helped friends and family through bereavement, I know I'm good at making a rubbish time slightly less rubbish. I'd be honoured if you'd let me accompany you on that journey for a little while.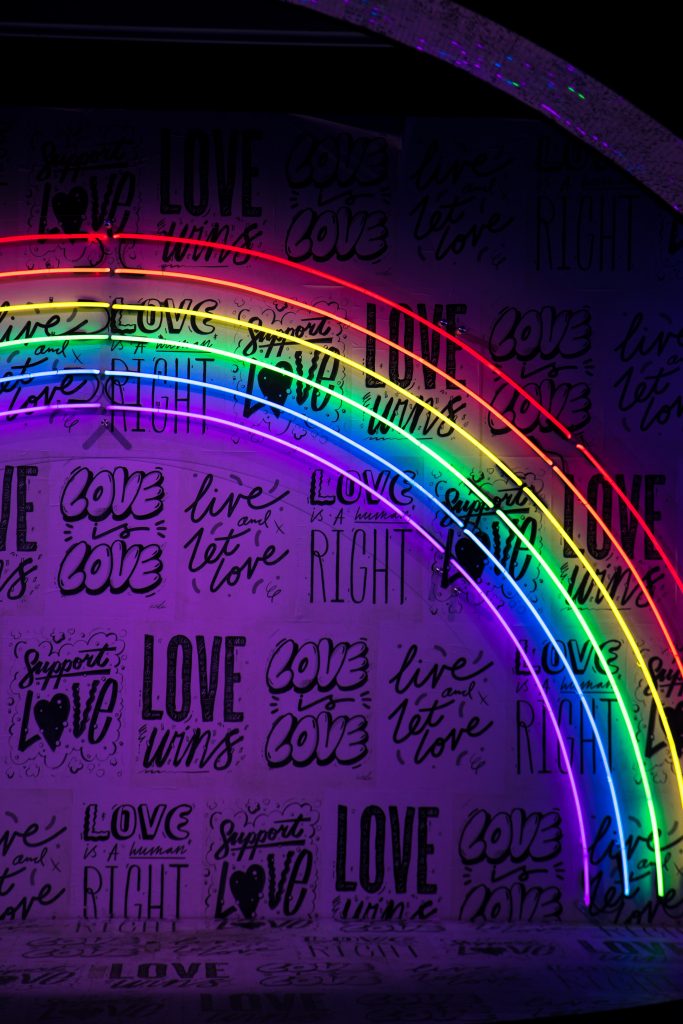 Aside from my penchant for tea and the seaside, here are some things that might be helpful to know about me…
I'm progressive in my outlook, which means if your relationship or ceremony ideas don't match with what the world expects, that's fine by me.
I love tea, not in a lapsang souchong way, in a mug of builder's way. Milk no sugar thanks.
I'm as happy working in a field in wellies as in a hotel in heels, though preferably without rain on either day.
I'm a single parent to a teen, a carer to a parent with dementia and staff to two cats. Looking after people is baked in.
I'm based in Devon and work throughout the South West, if you'd like me to travel further afield please ask, I'll even bring my own clotted cream.
I look forward to learning more about you, you amazing human you!
Ruth
If you think I'm a good fit for you or if you'd like to have a chat to find out more about me, clickety click the button to send me a message and let's start getting to know each other.